Hidden off the shores of Nicaragua's Caribbean coast lies the small Idyllic paradise of Little Corn Island, Nicaragua With piercing turquoise waters, white sandy beaches, and a coastline bursting with lush green palm trees, it's no surprise that this remote little island has become a hotspot for travellers looking for the perfect off-grid tropical experience.
Little Corn Island is a world away from what you might be used to seeing on Nicaragua's mainland and more like what you might find in the heart of the Caribbean, with a strong Creole influence. English and Creole are two of the main languages alongside Spanish.
Due to Little Corn's location, it is often missed off the standard tourist route,  which, in my opinion, makes it all the more appealing to visit. The stable amount of tourists, coupled with the fact that there are no cars on the island means that there is untouched and unspoilt magic about this place. 
Over the last few years, I've fallen head over the heels for the Caribbean, visiting 4 different Islands and 3 different Caribbean coasts along Central America and visiting Little Corn Island was no different.
So what are the best things to do on Little Corn Island? Read on below to find out!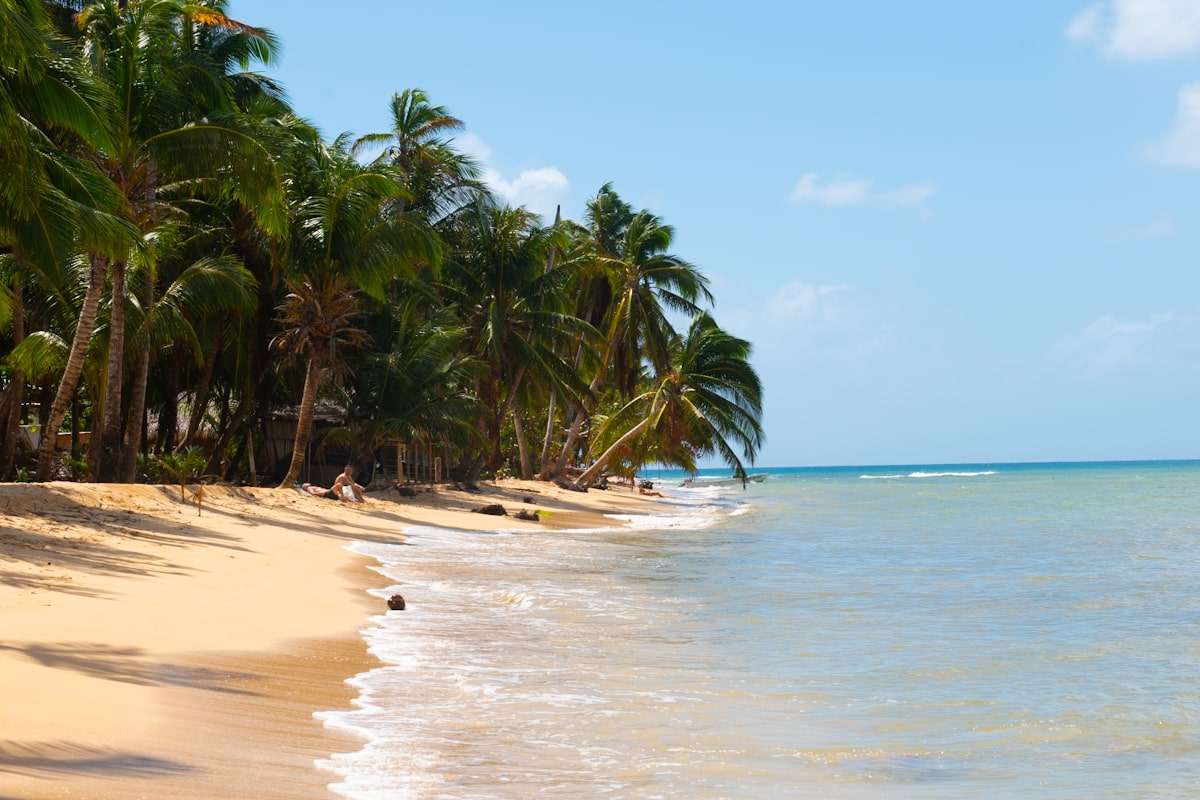 Disclaimer: This post contains affiliate links. If you decide to make a verified purchase through the links in this post I will earn a small commission. This will be at no extra cost to you. Thank you
Things to do in Little Corn Island
Go Scuba Diving
There are over 20 incredible dive sites around Little Corn Island, Nicaragua. What's great about the diving here is that the visibility is great and the sites are suitable for both beginner and advanced divers.
Diving at Little Corn Island will give you the opportunity to explore underwater tunnels and get up close and personal with awesome marine life such as turtles, dolphins, rays and even hammerhead sharks!

Dolphin Dive is one of the most popular and reputable dive shops in Little Corn, so I definitely recommended booking your scuba diving excursion with them.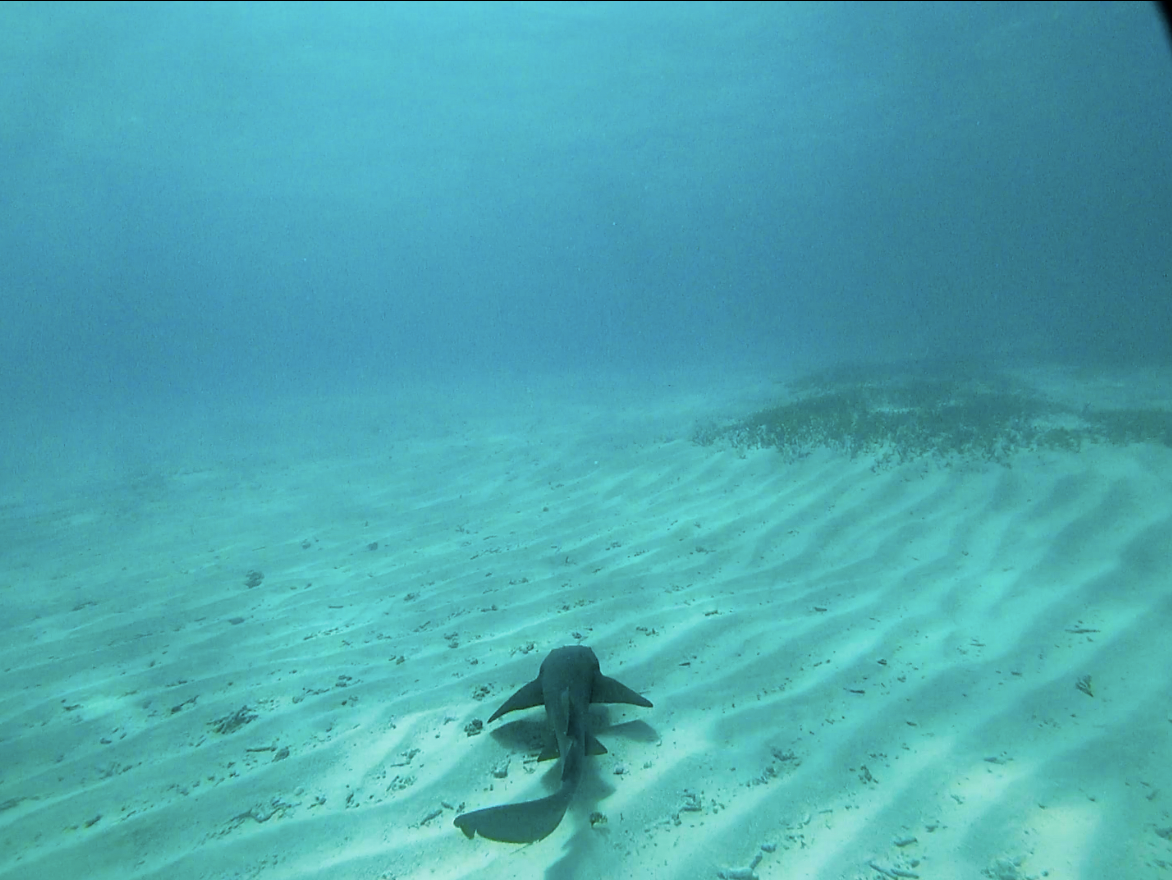 Join Tacos and Trivia night at Tranquilo Bar
Tranquilo bar is probably the most popular bar on Little Corn Island, Nicaragua (not that there are that many to choose from). The food here is AMAZING and the cocktails go down a little too easily.
Every Thursday they hold a "Tacos and Trivia" night where you can score some super cheap and tasty tacos, and get your brain working in the pub quiz.
Aside from Taco's and Trivia night, Tranquilo also hold other events such as weekly bonfire parties, cultural evenings and live DJ nights. On top of all of that, it's also one of the best sunset viewing spots on the island.
NOTE: There are no ATM's on Little Corn Island, Nicaragua BUT thankfully Tranquilo Bar offers a cash-back option to customers if they happen to run out of cash.
Walk around the Island
Did you know that Little Corn Island, Nicaragua is only 1.5 square miles? This tiny island is super easy to walk around. You'll get the chance to soak up the sun, admire the bright blue colours of the Caribbean Sea, uncover tiny secret beaches and enjoy the endless rows of palm trees.
There are no cars or motorcycles on the island, so the only way to truly explore the island is on foot.
After an hour or so of walking, you will eventually reach a point where you can no longer walk along the coast and will have to go through the island instead.
Go Snorkelling
If you are short on time or unable to dive, snorkelling around Little Corn Island, Nicaragua is a great alternative, and you still have the chance to see animals such as turtles, rays and nurse sharks.

We booked a snorkelling tour through our accommodation at Grace's Cool Spot. This was just $20 for 2 hours. Whilst I didn't swim quickly enough to spot the turtles and the stingrays, I got to see 5 nurse sharks, which was one of the highlights of my Nicaragua trip.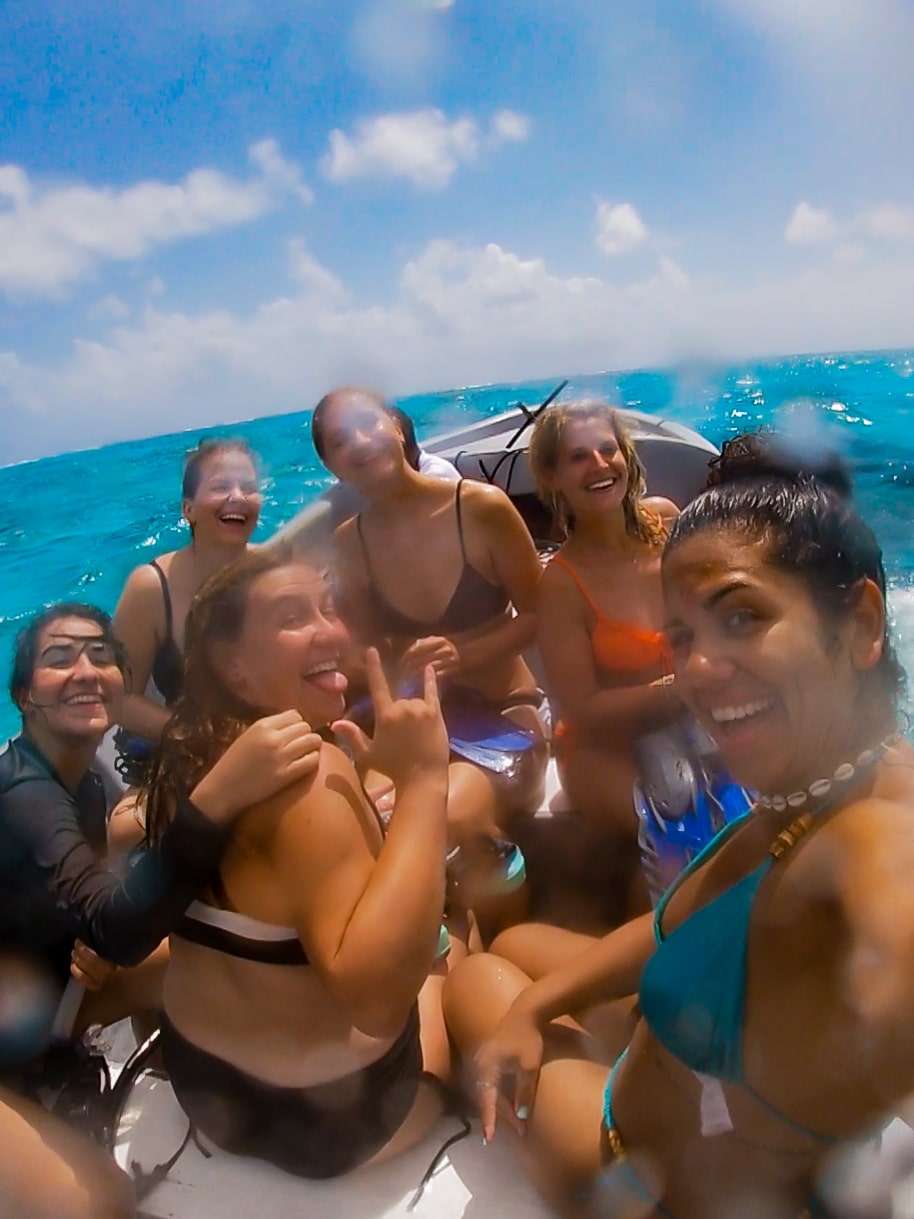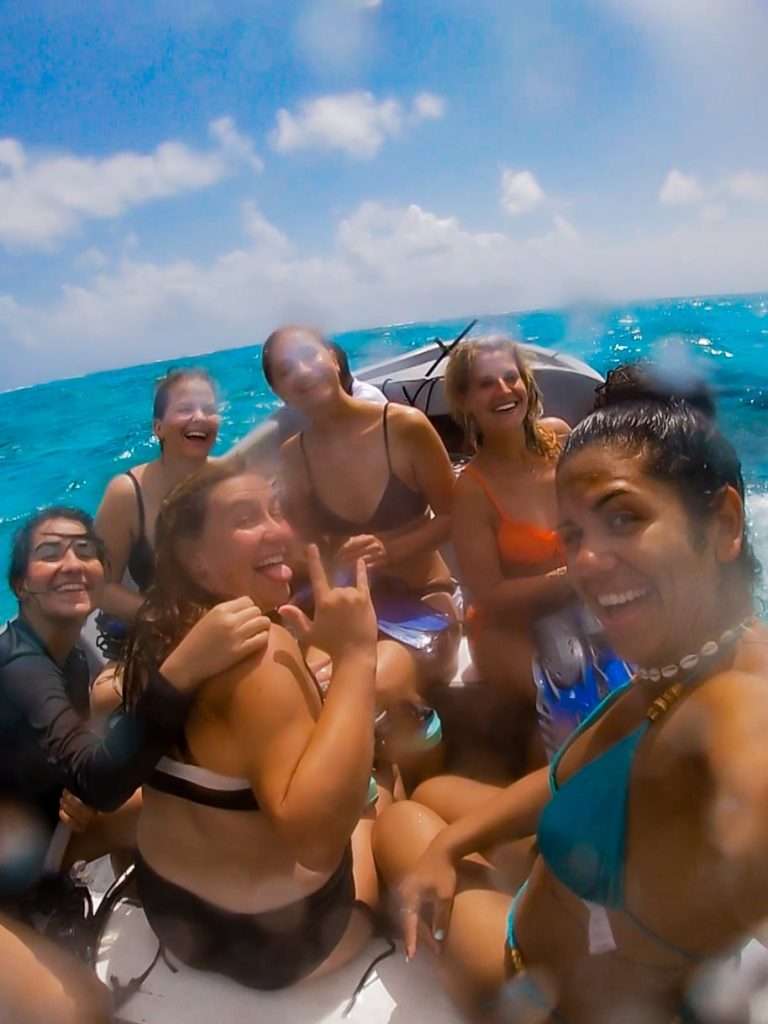 Watch the Sunrise
If you're staying on the east side of the island, you will literally have no choice but to watch the sunrise (if you are up in time of course). Head down to the beach with a coffee in hand, and watch the sun move up past the horizon.
Chill out at Otto Beach
Otto beach is the most beautiful beach on Little Corn Island, and for that reason is the most popular one to visit. Unlike many of the beaches on Little Corn Island, Otto Beach is free of seaweed and rubbish.
Chilling out at Otto Beach is the perfect way to spend the day. Whether you want to read a good book, go for a dip, do a spot of paddle-boarding or just enjoy a few drinks from the nearby beach bar. Oh and there is even a very Instagram-able palm tree swing for you to use.
Have Drinks at Beach Bar
Located close to the main dock is the aptly named "Beach Bar". If you love chilled vibes and reggae music then I definitely recommend taking a trip here.
On one of our days on Little Corn Island we spent our whole afternoon here enjoying a seafood lunch, drinking some hard seltzers, soaking up the sun, listening to the fabulous music and enjoying the odd dip in the sea to cool off. It was really perfect and one of my favourite moments on the trip.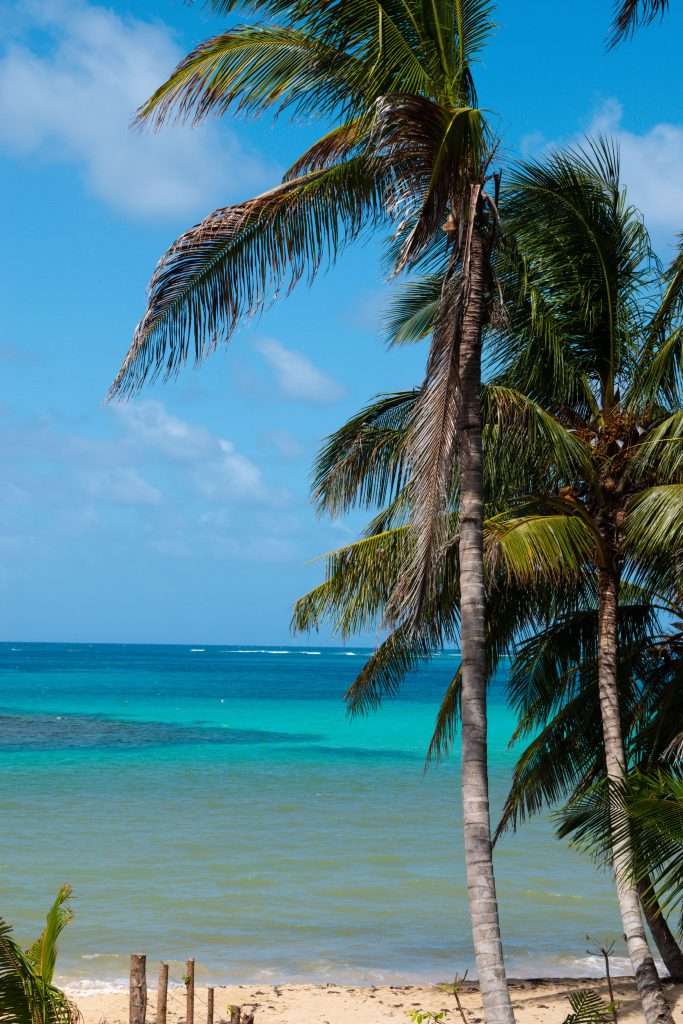 Do a boat trip to the Pearl Cays
Pearl Cays is a group of 18 cays which are roughly a 2-hour boat ride from Little Corn Island, Nicaragua. Each of these tiny islands is uninhabited and is an absolute treat for the eyes (and the soul). Think even more palm trees, pearlescent white sand and crystal clear waters.
You can book a trip either with your accommodation or local fishermen at Little Corn. The trips usually cost around $30-$50 per person depending on who you book with.
Unfortunately, the weather was too windy for us to visit the Pearl Keys on our trip to Little Corn Island, Nicaragua but it was HIGH up on our bucket list. Hopefully, you have much better luck at getting the chance to explore these beautiful islands.
Try Some Fresh Seafood
Imagine getting fresh-caught lobster from the Caribbean sea and paying just $15 for it! Well, imagine no more, because that's exactly what you get on Little Corn Island. Almost all the restaurants on the island serve fresh fish that have been caught by local fishermen. It would be absolutely criminal not to try some.
Go on a fishing trip
Why not try your hand at catching your own dinner for the day? You can head out for the day on a fishing trip with Little Corn Fishing Charters. They offer 2 types of deep sea fishing tours with varying prices:
Sport Fishing – $50 per person lasting 2-3 hours
Fly Fishing – $50 per person lasting 2-3 hours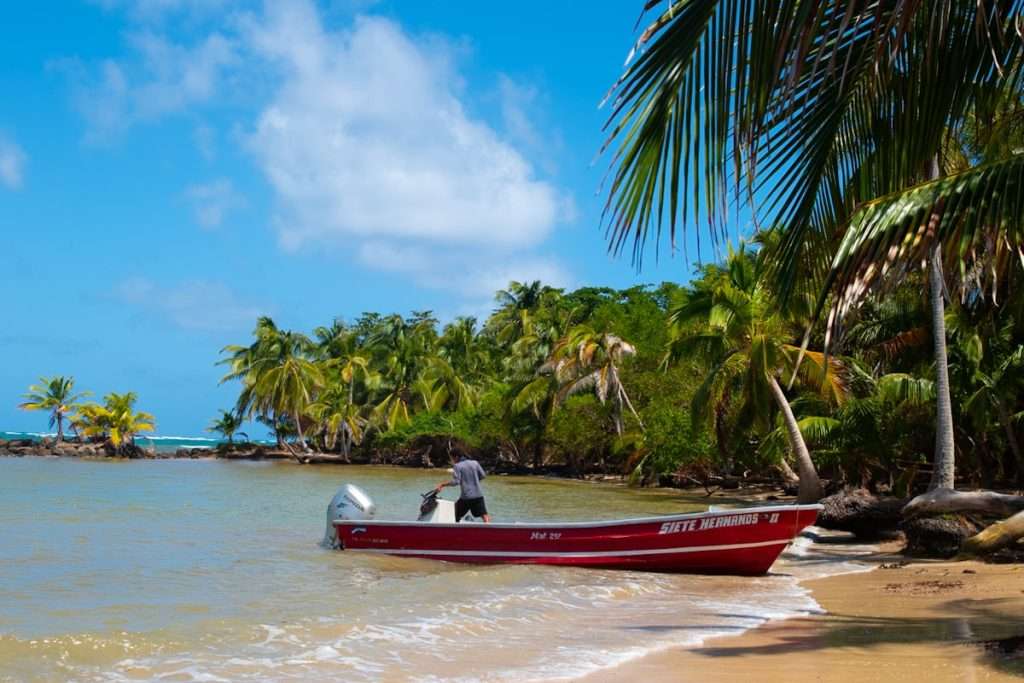 Watch the Sunset
You can witness some pretty incredible sunsets on Little Corn Island, Nicaragua. All of the bars and restaurants located close to the main dock are great sunset viewing spots. As I mentioned earlier in this post, Tranquilo bar was my favourite sunset spot on Little Corn.
Have Lunch at Rosa's Place
If you are in search of some authentic, homemade cooking then make sure to stop off at Rosa Place for either breakfast, lunch or dinner. Rosa's Place is a wholesome family-run restaurant that is run directly out of the family home. They have a great selection of both vegetarian and non-vegetarian options with a very good price tag to match. Oh, and the staff are super friendly and welcoming too.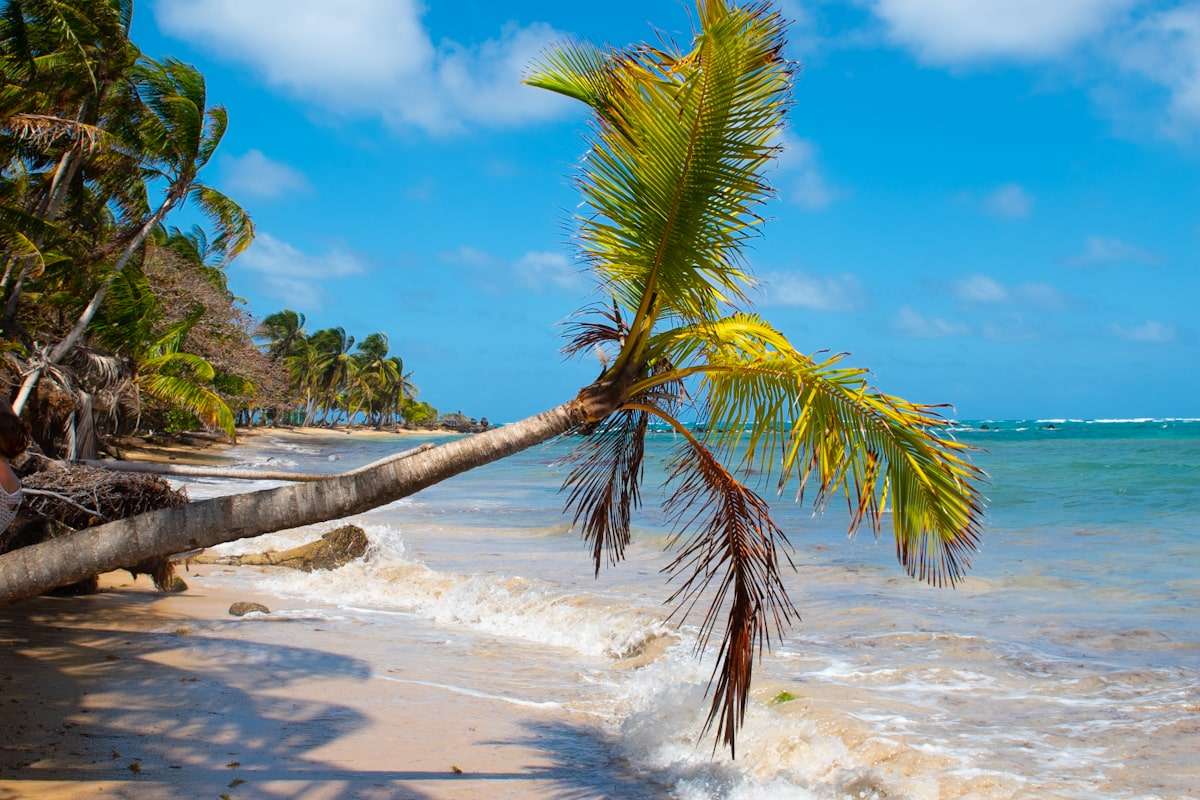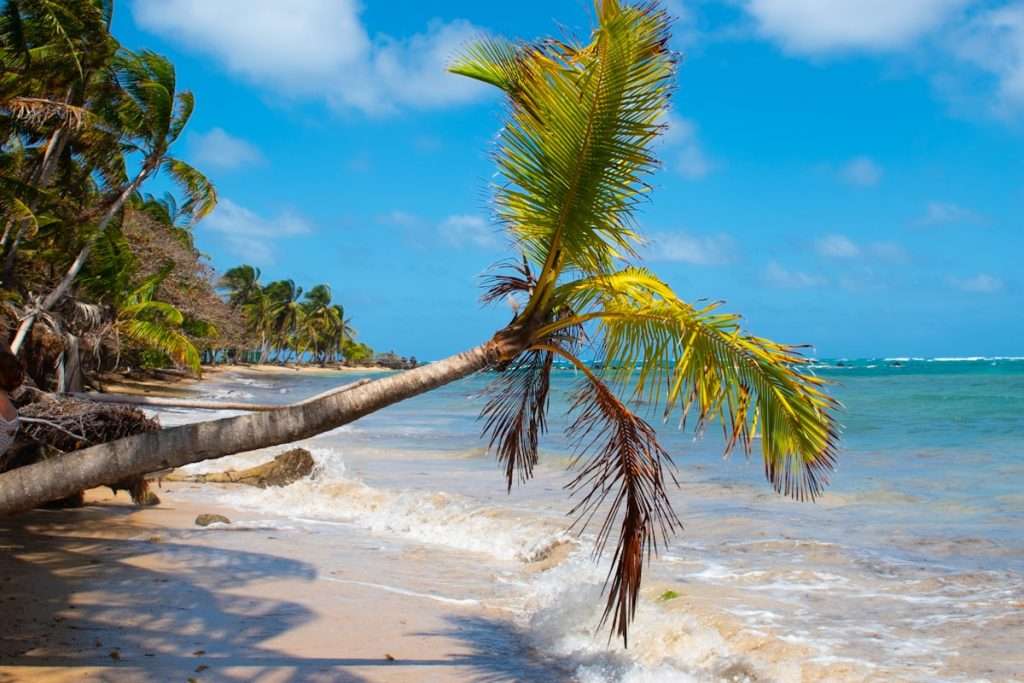 Important information and reminders about Little Corn Island
Back in October 2022, Little Corn Island was hit by a huge hurricane which tore apart a lot of the island. Locals have said that since the hurricane, the weather has been a lot windier and the sea is very choppy. It is important to bear in mind, that this windy and choppy weather could affect your journey over to Little Corn Island and any boat trips you may have planned.
Another important thing to remember is that Little Corn Island, Nicaragua is not a luxury island resort. I'm sure that when you think "Caribbean" your mind instantly wanders to luxurious images, however, Little Corn is a rugged and for the most part untouched island. It's truly in its raw form and thankfully hasn't been over run with resorts (and fingers crossed it stays that way).
Happy Exploring
I hope you have a wonderful time exploring all that Little Corn Island has to offer. If you have any more questions about anything discussed in this blog post, please feel free to reach out! Looking for more Nicaragua inspiration? Check out my other Nicaragua Guides.